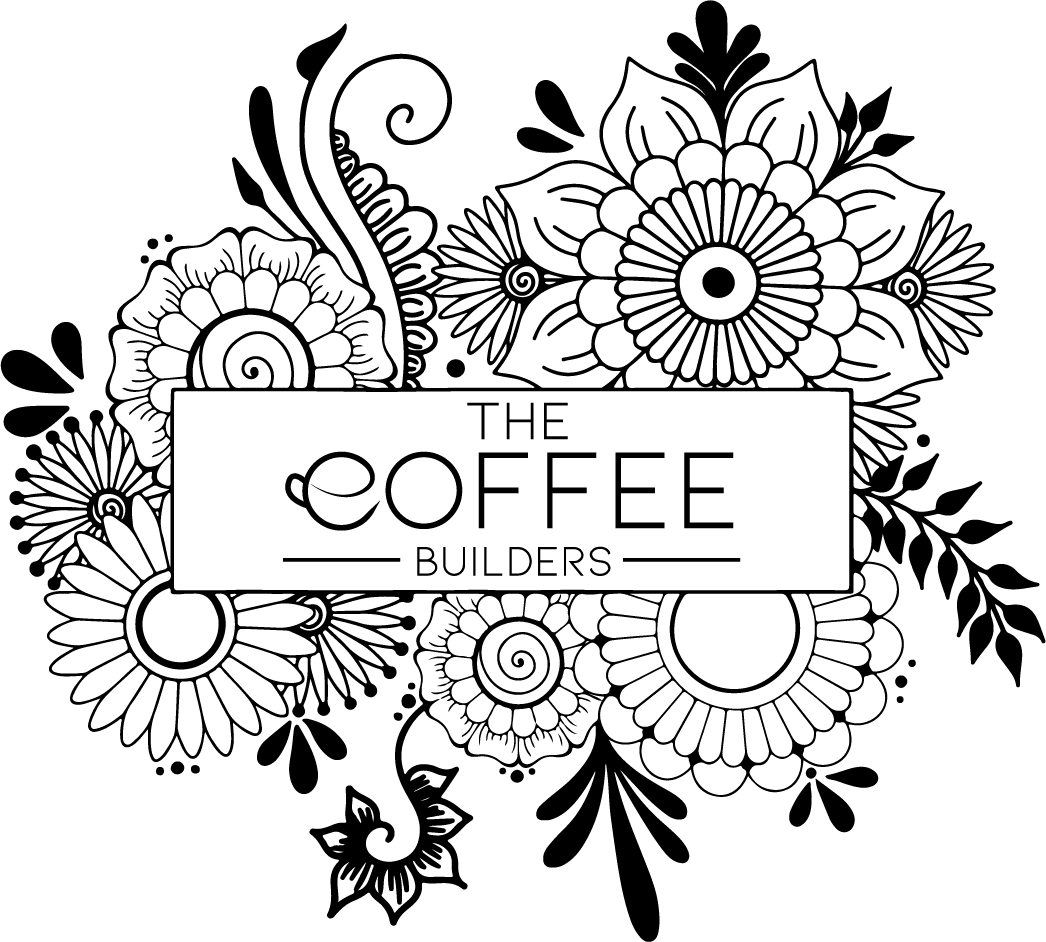 Specialty Coffee  //  Fine Foods  //  Creative Space
Fresh Daily.
Right in House.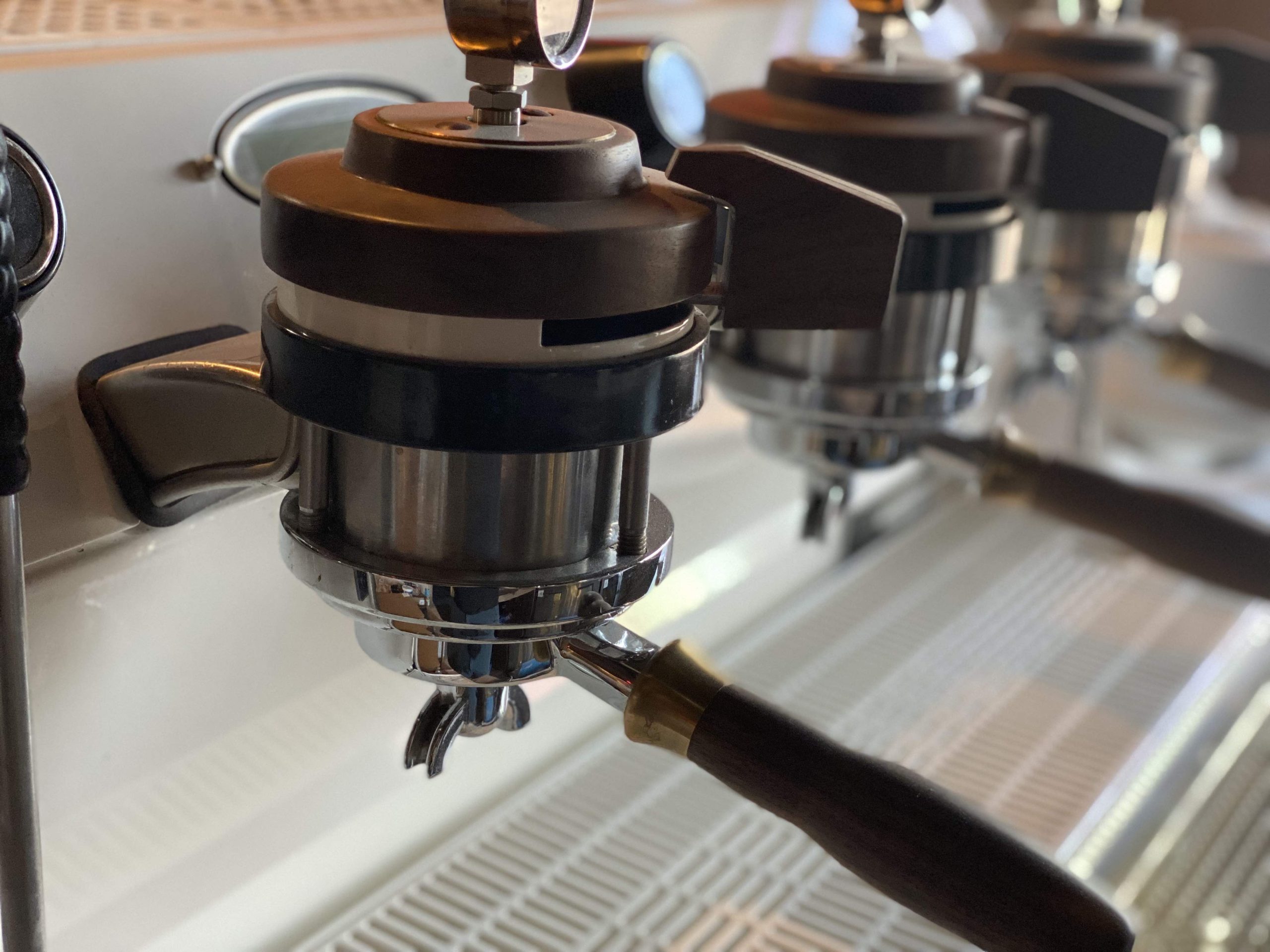 We're a little old fashioned at times. Every espresso shot that is pulled is done on a manual machine and dialed in by the Barista to make sure every drop is exactly what it needs to be. High quality water filtration and brewing machinery combined with expertly locally roasted beans make for a delightful beverage.
We make our food to order including our  Smørrebrod, an open-faced sandwich you will find in Denmark. With a selection of many other fun seasonal offerings, you'll never get bored with The Coffee Builders elegant and elevated dishes for both breakfast and lunch. Thomas likes to bring creative ingredients together from around the world, but especially from local organic suppliers for the freshest and best possible flavor.